As momentous an occasion as it is, getting a mortgage can be one of the most stressful and confusing times of a person's life. In addition to clarifying all the paperwork and protocol, Daniel and the team at Patching Mortgage Services will save you money by ensuring you get the best possible rates for your situation.
Furthermore, our services come at absolutely no cost to you whatsoever. Let us go to bat for you and help make your dreams reality.
The easiest way for me to show you what I do is to meet. Please, give me a call if you're looking for a mortgage and I'll explain to you just how I will get you into the home of your dreams!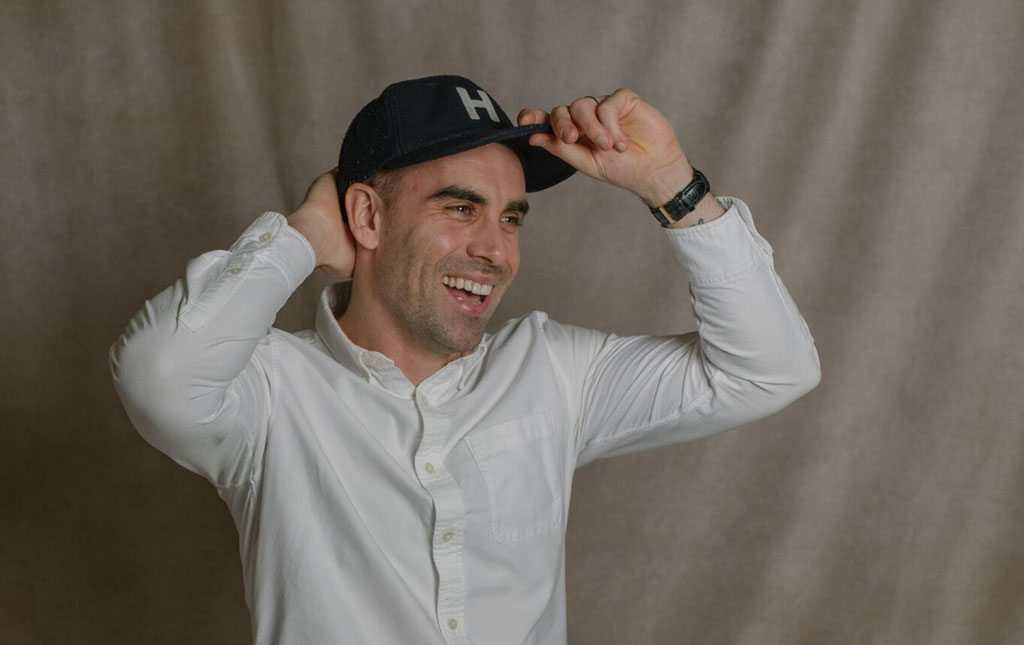 We had a great experience working with Dan! He was friendly and professional and we are very happy with our purchase of 10 acres of land on the Sunshine Coast. Thanks a mil Dan!!
My services will always be free but mortgage rates will vary based on the economy and mortgage. What you see below are advertised rates but, depending on a number of factors, you may save even more!
Like all other businesses, lenders in BC give the best rate discounts to brokers that sell the most of their mortgage products. I've teamed up with many of the other top brokers in Vancouver in order to have access to the best rates from all mortgage lenders. I pass these best rates onto you… my client.
In many cases, you'll find that I can get lower rates than what you see here on my website. Rates are dependant on many factors that must be considered and explained during the mortgage process. Please call, or email me so we can begin setting you up with the best mortgage for the life you want.
Please note that these rates are based on the most current information I have from my Banks and Lenders, and that they are subject to change. Similarly, rates will be different for each individual based on their financial needs.
Not all mortgages are created equal. Dan will make sure that you understand all of your options and get the best mortgage for your situation.
Making sure that your money goes to paying off your home, and not the bank, is always priority one. You are not meant to have a mortgage forever!
"Playing Sports taught me teamwork, comradery, and leadership. These skills have molded me into the man I am today, and I feel that every kid should have the right to a similiar experience. That's why I donate $100 per mortgage transaction to Kidsport BC."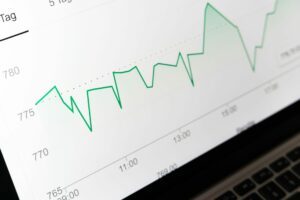 General
The Bank of Canada has increased the overnight rate from 1.0% to 1.50% which will adjust the Bank of Canada lending rate from 3.20% to
Read More »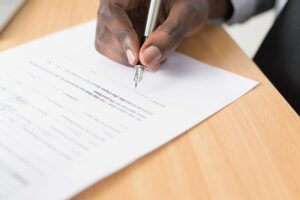 General
You're looking to purchase a property and your parents have graciously offered to help you with the down payment. Here's what you need to know
Read More »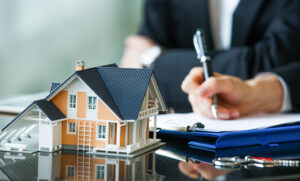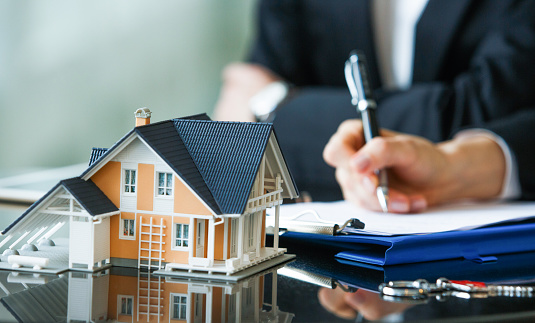 General
What is a subject free offer? A subject-free offer is a bid (on a home) provided by the buyer that is unconditional once the seller
Read More »
Sometimes It's hard to beat a good, old-fashioned phone call
Schedule some time and we'll set up a meeting. No registration required.